Reserved for subscribers
While the idea of ​​an embargo is being discussed in Europe, the alternatives are proving insufficient to replace Russian hydrocarbons in the short term.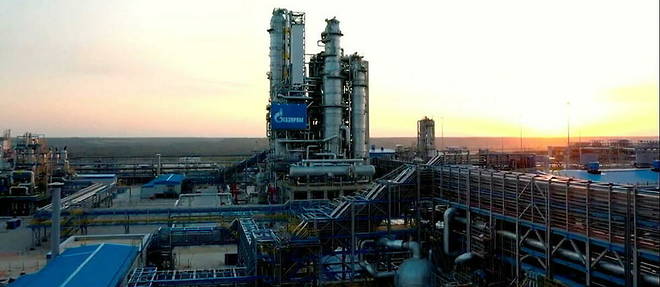 By Armin Arefi


Published on


copied link
copy link

LThe European desire to cut off Russia's gas supply in order to dry up funding for the invasion of Ukraine raises the question of credible alternatives. While the European Commission last month unveiled a plan to cut its hydrocarbon purchases from Russia by two-thirds (45% of Europe's gas imports) by the end of the year, the idea is to go even further and impose an immediate embargo on Russian fossil fuels currently on the rise in Brussels. The issue is a matter of bitter debate between Member States, given the dependence of some countries – Finland, Czech Republic, Hungary (over 95%), Germany (55%) – on Russian gas. The Commission has already entered into negotiations with other pro…
They are reading: Gas: why Russia is irreplaceable (for now).