THE MORNING LIST
Diamonds are eternal, but not the planet. Jewelry comes with social and economic costs that are far from random. The extraction of precious metals like gold is one of the main causes of deforestation. Discharges of mercury, cyanide and other toxins poison water and soil. This industry also emits greenhouse gases and contributes to exacerbating global warming. Hundreds of tons of ore are mined for a few milligrams of diamonds, embedded in ever deeper mines. On a social level, the exploitation of workers and sometimes children is the order of the day. How can we restore the shine to our jewelry by making it more ethical? Overview of your options.
Buy certified gold
Although rare, labels exist in the jewelry world. Founded in 2007 by the Colombian NGO Alliance for Responsible Mining (ARM), the Fairmined label is the most demanding for gold. Reserved for artisanal mines, it guarantees the traceability of the mineral and certifies that it is extracted with strict respect for the environment and workers. It prohibits child labor, slavery, involvement in the financing of armed conflict, and ensures fair and equal wages for women and men working in certified mines.
A dozen mines around the world have received this label. About fifty are in the certification process. Certified gold therefore represents only a very small part of the global gold market, around 10%. Paulette à Bicyclette was the first French brand to receive this gold Fairtrade seal. Other young brands have since followed, including JEM (Jewellery Ethically Minded), April Paris, Flore & Zephyr… but since 2018 also Swiss luxury watchmaker and jeweler Chopard.
In 2000, the diamond industry set up an international system to prevent the trade in diamonds "Conflict Diamonds"sometimes called "Blood Diamonds" Stones sold to fund the mafia or to buy guns. This initiative, the Kimberley Process, aims to trace the journey of each diamond from mine to sale. Voices are regularly raised that denounce incomplete certification.
Give preference to recycled precious metals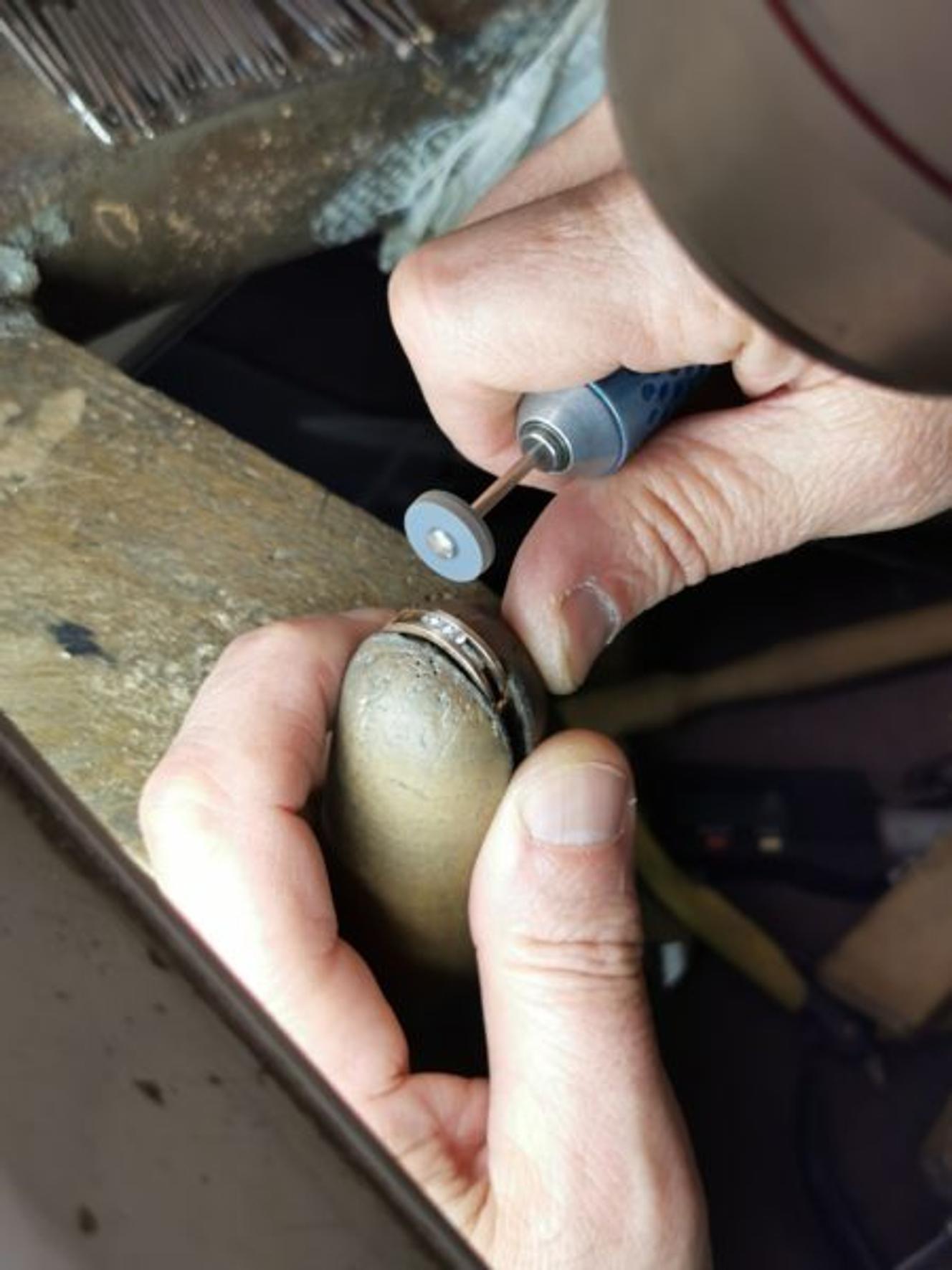 By about 2030, known gold deposits will be exhausted. But in order to offer new jewellery, it is not absolutely necessary to use new materials. Gold is 99.9% recyclable. Today there are more in circulation (in the form of jewellery, coins or in electronics…) than underground. Of the same quality as the gold extracted from the mines, there are more and more collections that only use recycled gold and are made in France (Or du monde, Lah, Courbet, Vever, etc.).
You still have 56.93% of this article to read. The following is for subscribers only.